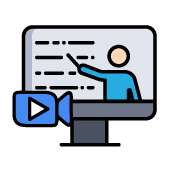 Online Classroom
Schedule online lectures for specific dates & times set subject & chapters. Use screen share & whiteboard options for
better teaching experience.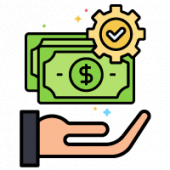 Fee Collection
Send updates to parents and teachers about the fee payment status. Students can pay fees online using Debit cards, Credit Card and Net banking facilities.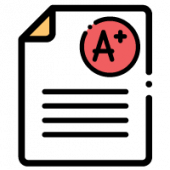 Exam Result
Declare exam result online for all users to see easily. Keep records of all grade exam results. Generate & print mark sheet easily. Less pen and paperwork and manpower saving.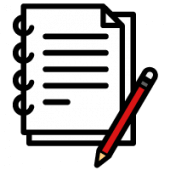 Notes Sharing
Share content, videos, learning material, and notes for individual subjects and grade levels. All students get easy access to learning materials, notes, and homework from anywhere at any time.
EVERYTHING YOU NEED IN ONE APPLICATION
Basic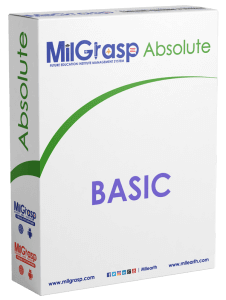 ₹19
student/month
(₹348 Annually + 18% GST)
Minimum Students 250
Web + Android
Web + Android
Dashboard
Notifications
HomeWork
Notice
To Do
Student Management
Staff Management
Student Attendance
Staff Attendance
Holiday
Birthday
Class Time Table
Fees Collection
Logs
Notes
Promote
Settings
Export Excel
App Users
Standard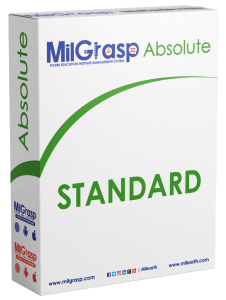 ₹21
student/month
(₹468 Annually + 18% GST)
Minimum Students 200
Web + Android + iOS
Web + Android + iOS
Dashboard
Notifications
Homework
Notice
To Do
Student Management
Staff Management
Student Attendance
Staff Attendance
Holiday
Birthday
Class Time Table
Fees Collection
Logs
Notes
Promote
Settings
Export Excel
App Users
Schedule Meeting

New

Remark Calendar
Textbook
Proxy
Exam Result
Exam Time Table
Admission Enquiry
Send SMS
Send Email
Biometrics Attendance
Premium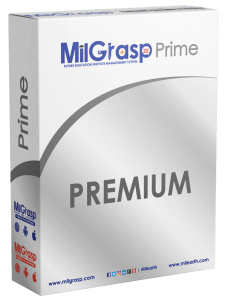 ₹79
student/month
(₹948 Annually + 18% GST)
Minimum Students 150
Web + Android + iOS
Web + Android + iOS
Dashboard
Notifications
HomeWork
Notice
To Do
Student Management S
Staff Management
Student Attendance
Staff Attendance
Holiday
Birthday
Class Time Table
Fees Collection
Logs
Notes
Promote
Settings
Export Excel
App Users
Remark Calendar
Textbook
Proxy
Exam Result
Exam Time Table
Admission Enquiry
Send SMS
Send Email
Biometrics Attendance
Schedule Meeting

New

Bulk Meeting Schedule

New

Expense Management
Events
Featured Story
Security
Work Calendar
SOS