Fascinating college management software!
MilGrasp a quick way to solve a
problem with college management !
It's easy if you do it with MilGrasp
College management?
EFFECTIVE SOFTWARE SOLUTION FOR PROBLEMS IN YOUR INSTITUTE

Multiple Software Management

Hectic Work Schedule

Approval Denial Delay

Multiple Work Responsibilities

Under Utilized Manpower

Slow Software Application

Long Meeting Time

Annoying Email Chains

Large Paper Trail
COMPATIBILITY

Google Chrome

Mozilla Firefox

Internet Explorer

Safari

Opera

Microsoft Edge

iOS 12

iOS 11

iOS 10

Oreo

Nougat

Marshmallow

Lollipop

Kit Kat

Jelly Bean

A customized Admin app is designed for the Admins and staffs of the institute. MilGrasp gives a real-time update of all the activities going on the school. Managing and Monitoring the school is now possible on one platform.
Admins can relax as they can manage every aspect of students, staff and parents anytime, anywhere! Emails, Announcements and SMS facilities equip admins & teachers to communicate instantly. The performance tracking, with reports and graph plotting, enables admin to take quick actions on improvisation. Having the institution statistics on the fingertips is a real boost for the school admin.

The personalized mobile application is developed especially for parents and students. This developed application gives a real-time update to parents about their kid's performance in school.
Transparent communication from school to parents about achievements, behavior and school activities is so blissful! Quick access to week plan, worksheets, exam schedules and results help parents to be involved in their child's progress. Updates about scheduled parents' meeting and general school announcements, make parents feel connected with the school all the time.
Training to school staffs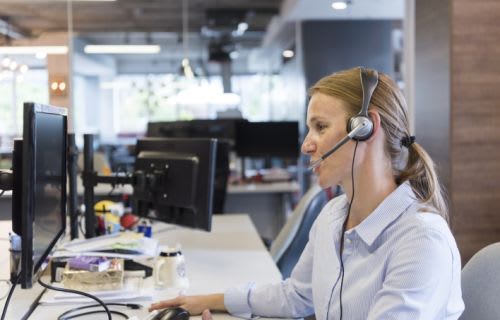 Support System
Parents Orientation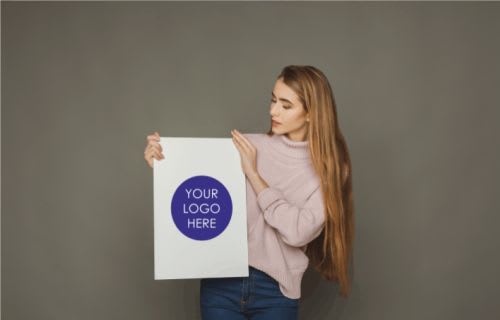 White Labelling
"Technology can become the "wings" that will allow the educational world to fly farther and faster than ever before—if we will allow it." – Jenny Arledge