Hostel Management ERP with unique features
The hostel management software is a complete ERP solution specially developed for tech-savvy school, colleges, universities & institutes. This advanced software has all the features incorporated which are needed to handle all the required activities. Day to Day activities, Daily Schedule, Multiple dom management & effective communication between warden, administrator, teachers, students and parents all under one roof. Administrations decision making gets easier, process oriented, providing valuable information on their finger tips. By making day to day processes like pre-admissions, student registration, attendance & fees management, assignments, etc. are just a click away. MilGrasp web, android & iOS based boarding school management software is very much simplified and it will help hostels to get rid of dependency and get more solution oriented.
Impressive Solution To Hostel Institutes
Management
Admins can relax as they can manage every aspect of students, staff and parents anytime, anywhere! Emails, Announcements and SMS facilities equip admins & teachers to communicate instantly. The performance tracking, with reports and graph plotting, enables admin to take quick actions on improvisation. Having the institution statistics on the fingertips, be it marks, visits or data, is a real boost for the school admin.
Parents
Transparent communication from school to parents about achievements, behavior and school activities is so blissful! Quick access to week plan, worksheets, exam schedules and results help parents to be involved in their child's progress. Updates about scheduled parents' meeting and general school announcements, make parents feel connected with the school all the time.

A customized Admin app is designed for the Admins and staffs of the schools. MilGrasp gives real-time update of all the activities going on the school. Managing and Monitoring the school is now possible on one single platform.

The personalized mobile application is developed especially for parents and students. This developed application gives a real-time update to parents about their kids' performance in school.
Training to school staffs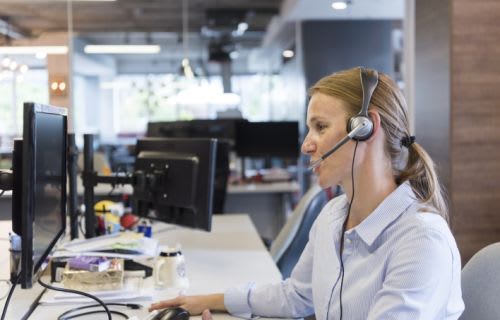 Support System
Parents Orientation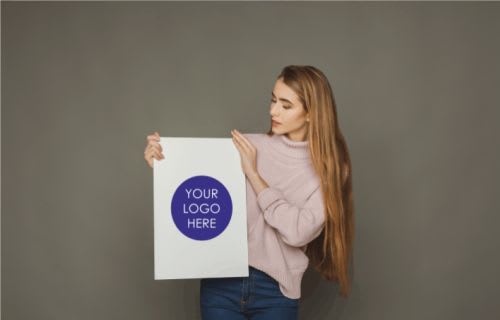 White Labelling
"The digital revolution is far more significant than the invention of writing or even of printing."-Douglas Engelbart