School Management ERP with unique features
The all-in-one school management software that is specifically designed and developed to simplify the process of academic management. A step ahead towards the goal of paperless, automation of school administration. It is an interactive platform for all entities of Students, Teachers, Management, Trustees & Parents. The best thing about school management software is that it integrates all the departments, processes and functions of school by consolidating respective information on a central server, which helps in better information sharing and fast retrieval of information, making the task more streamlined and organized. This, in turn, helps school management to take the prompt decision. Multiple campus management & effective communication between administrator, teachers, students and parents all under one roof. Administrations decision making gets process oriented and providing valuable information on their finger-tips.
Impressive Solution To Schools
Management
Admins can relax as they can manage every aspect of students, staff and parents anytime, anywhere! Emails, Announcements and SMS facilities equip admins & teachers to communicate instantly. The performance tracking, with reports and graph plotting, enables admin to take quick actions on improvisation. Having the institution statistics on the fingertips, be it marks, visits or data, is a real boost for the school admin.
Parents
Transparent communication from school to parents about achievements, behavior and school activities is so blissful! Quick access to week plan, worksheets, exam schedules and results help parents to be involved in their child's progress. Updates about scheduled parents' meeting and general school announcements, make parents feel connected with the school all the time.

A customized Admin app is designed for the Admins and staffs of the schools. MilGrasp gives real-time update of all the activities going on the school. Managing and Monitoring the school is now possible on one single platform.

The personalized mobile application is developed especially for parents and students. This developed application gives a real-time update to parents about their kids' performance in school.
Training to school staffs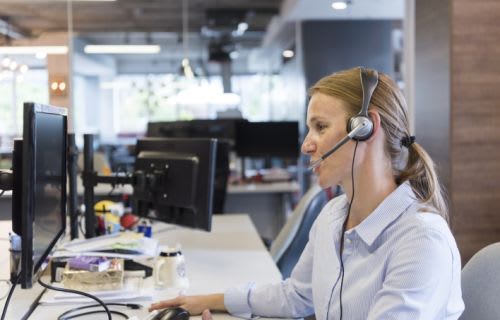 Support System
Parents Orientation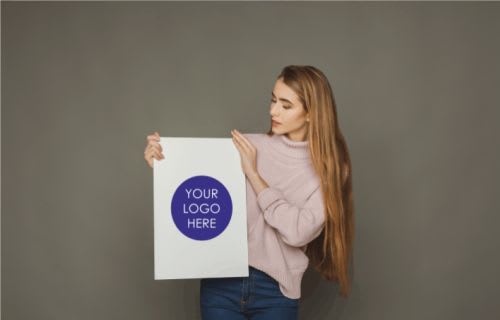 White Labelling
"The digital revolution is far more significant than the invention of writing or even of printing."-Douglas Engelbart